THRYV With VYV

Boost Immunity. Increase Circulation.
THRYV With VYV

Relieve Pain, Relax, ReVYV
THRYV With VYV

Products to Improve Quality of Life
THRYV With VYV
Boost Immunity. Increase Circulation.
THRYV With VYV
Relieve Pain, Relax, ReVYV
THRYV With VYV
Products to Improve Quality of Life
"Hi, I'm Matt Maneggia and I'm an acupuncturist. For over a decade, I've helped people
overcome chronic pain and other health issues. It's my passion. I started VYV Wellness to help
even more people improve their health and quality of life – naturally. These are the very same
products we use in our acupuncture practice, beloved by both our patients and practitioners. I
hope you love them too!"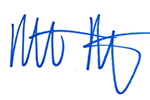 I purchased this belt about 2 weeks ago and have used it daily since opening it. I have sciatica nerve damage which causes extreme pain in my lower back and down into my legs and a friend suggested I try infrared heat. THIS BELT IS A LIFESAVER! I love that the belt wraps around my waist, shoulders, legs or back. The Velcro is very strong so the belt stays exactly where you need the heat! The cord is nice and long which allows me to plug in at work while allowing me to sit or stand at my Computer. I appreciate how long the straps are, I can wrap the belt around my waist with plenty of room to spare- (I'm not a tiny woman) and I can also wear the belt "cross-body" which allows my shoulders to get some much needed heat therapy. The belt is made from a very soft heigh quality material , I'd completely forget I was wearing it if it weren't for the amazing pain relief I get. The dial is easy to use and easy to read and I really like the timer and auto shut off features. Best of all, it comes in a really handy carrying case which makes it practical to bring to and from work. If you are looking for convenient heat relief that really works- this belt is for you.
Ecuadorian Wifey
- Amazon Customer -
I am the owner of 6 different models, purchased for different reason each over years, within range $60 - $800 and this one is the best. Only $800 is as good as this one. I purchased it on Nov 6, 2019. At first, many mats produce bad magnetic field 2-10mG, fluctuating with 60Hz signal from power line. This mat produces only 0.1-0.2mG, which is excellent. Then bad toxic smell coming out of many mats is not present here. A surprise - included carrying bag smelled toxic to me, maybe not very bad but I did not like it. I tossed it away immediately to the garage, after a month smell gradually went down considerable. Resting 1 hour on that mat I felt extremely comfortable, relaxed. My knee pain went away rather quickly and I felt warmed up very much for hours during that cold and raining day. I like very thoughtful product manual, see attached photo. It shows temperature conversion chart F - C ending on 158 F deg and 70 C deg. I also noticed this mat is flexible, can be rolled and tossed into my luggage easily. Other mats I have are stiff, a big deal for me when I wish to travel or send one as a gift. While my larger pro mat costing $800 consumes 300W when cold and heating, this one consumes 100W when cold and heating. Overall I am very pleased with this product, five stars and plus.
Peter S.
- Amazon Customer -
I am thoroughly impressed by this heat therapy mat. I've been testing it out for multiple uses, including back pain, cramps, and muscle soreness post work out. Here are my takeaways:

- for back pain this is so soothing. The large size means I can lay on it and it's comforting to a larger area and really soothes away the pain. I love that I can use it for my entire back all at once. I have other smaller heating pads and this works far better.

- for cramps there is nothing better than laying on this heat therapy pad to dull away the aches.

- for post-workout soreness this is a godsend. I workout daily and lift so I've been using this to help with the soreness and overuse. It has made such and improvement and works great to warm my muscles before I roll them out with a foam roller.

- if nothing else, the heating pad is so soothing I could lay on it anytime for ultimate relaxation.
Genevieve W
- Amazon Customer -
I was a little hesitant to purchase yet another 'heating pad' as I have already tried several but have not found any like this! What a wonderful product! It truly is a 'Therapy Mat', providing so much more than just heat.You can see by the picture that it covers the entire back of my large recliner . I find this large size to be so great for many applications. This is no wimpy item. It's beautifully built, even nicer in person, and will provide my whole household with years of daily use. Christmas is fast approaching and what a fun gift for each of my grown kids.
camsgram
- Amazon Customer -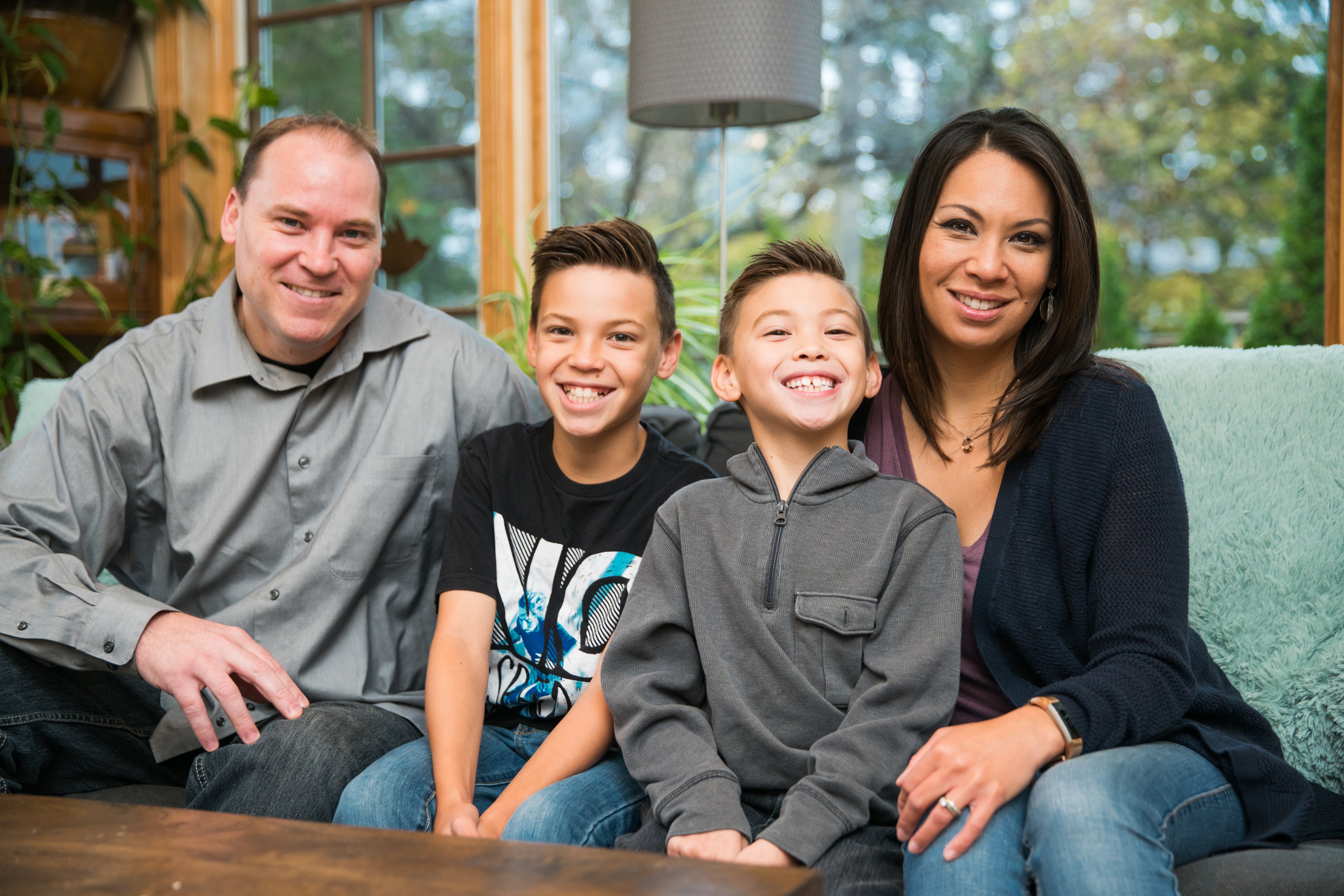 What a great Mat. penetrates way deeper then a normal heating pad. i work out 4 times a week and play sports. So i get sore. This is a great pad as it gets deep in my muscles and helps with pain. First time I saw something like this was at my PT office. Its great to own one. 
Geinitz Family
- Amazon Customer -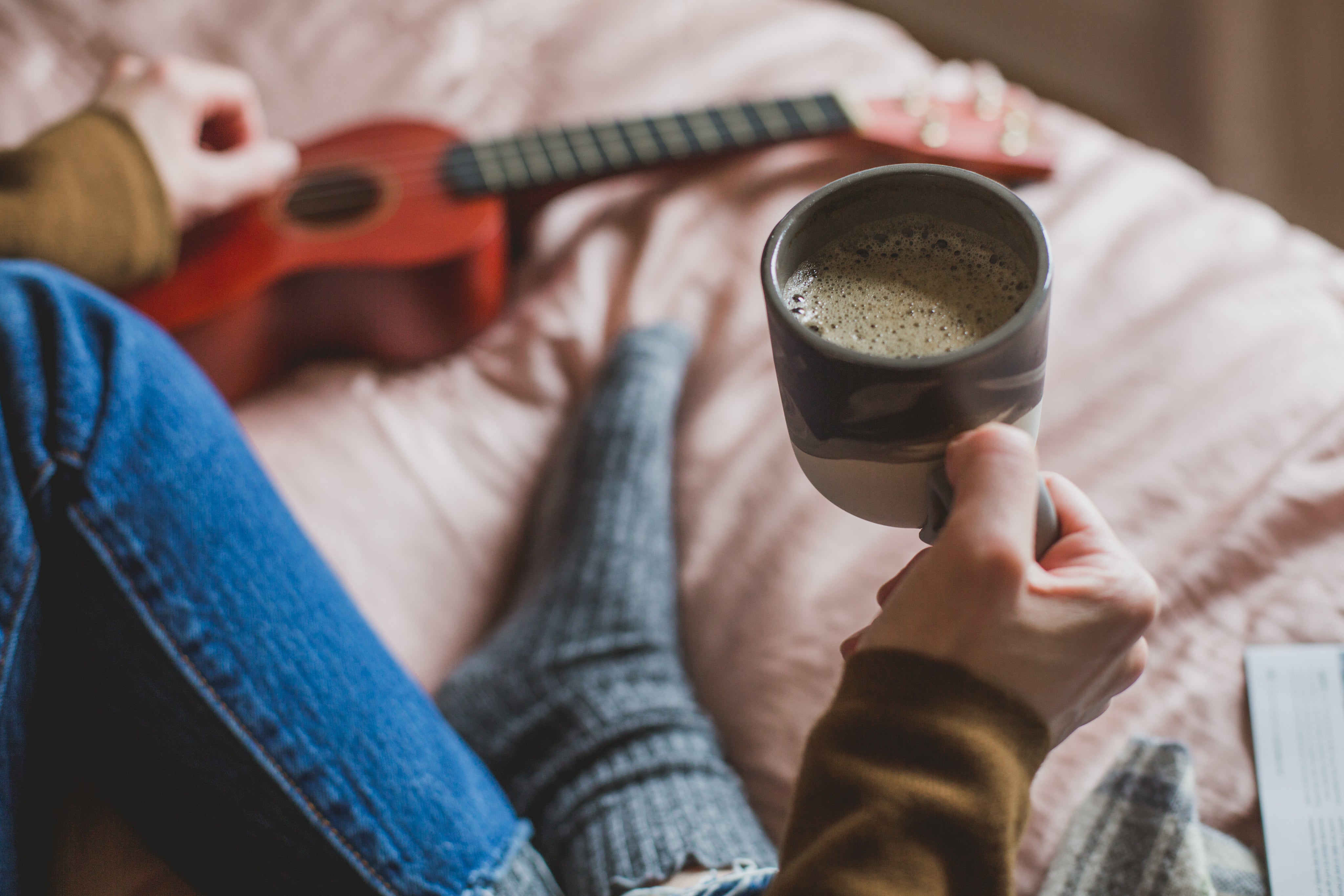 This is a wonderful product. I suffer from severe menstrual cramps. This heat belt wraps around me nicely while eventually distributing heat to all the parts of me that are needing relief. I was tired of fighting my other heat pads to give me the relief I needed and now I do not have to worrie about that with this heat belt.
Erin
- Amazon Customer -
Eases pain consistently, and lasts for longer periods of time. Relaxes and seems to sooth and harmonize mind and body. Works great daily for entire family
Diana V
- Amazon Customer -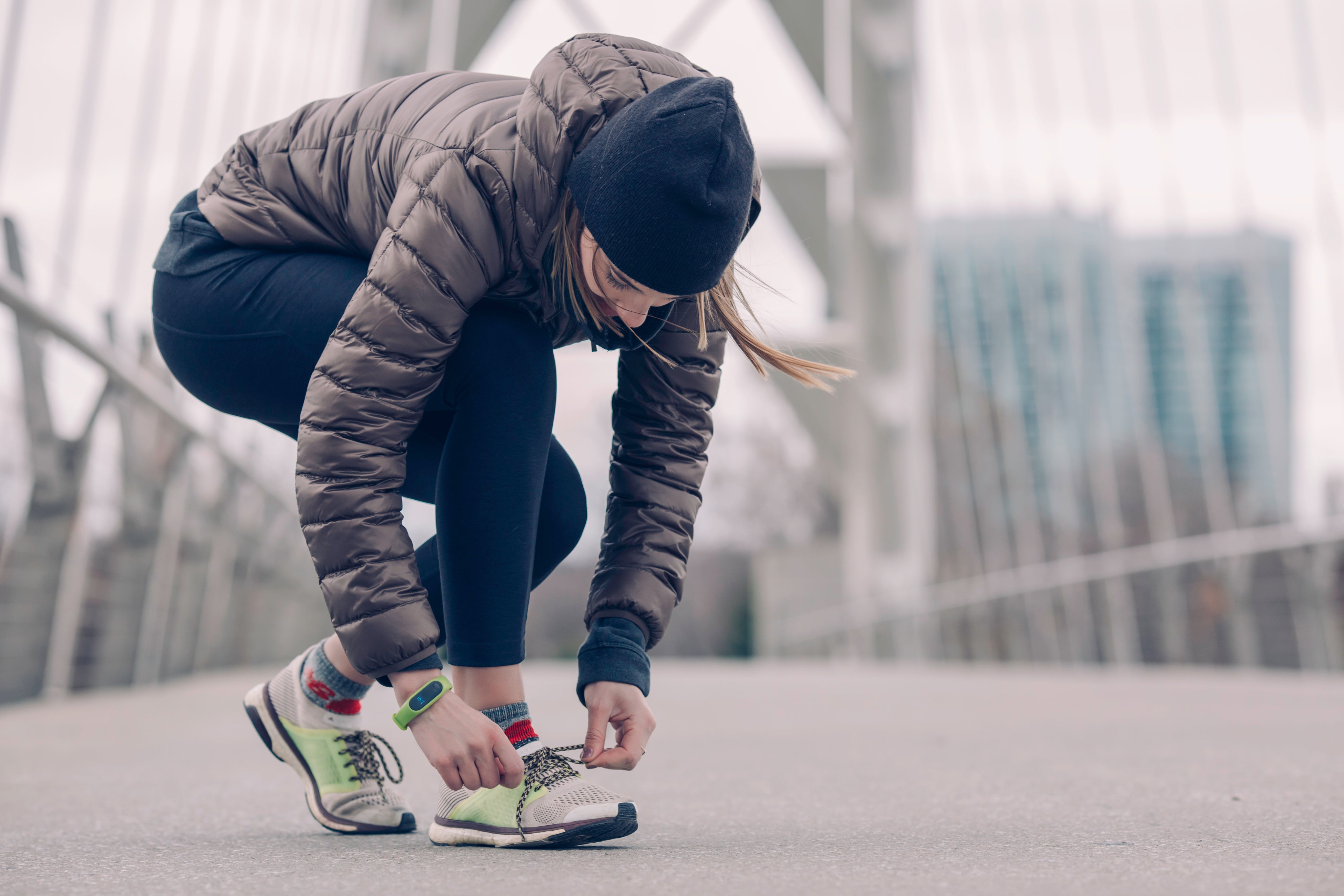 Feels great when my back aches after a day of tennis. The heat setting ranges, and you can get this really hot if you desire. The velcro strap is big and legit, so it doesn't slip while wearing it.
Abby V
- Amazon Customer -